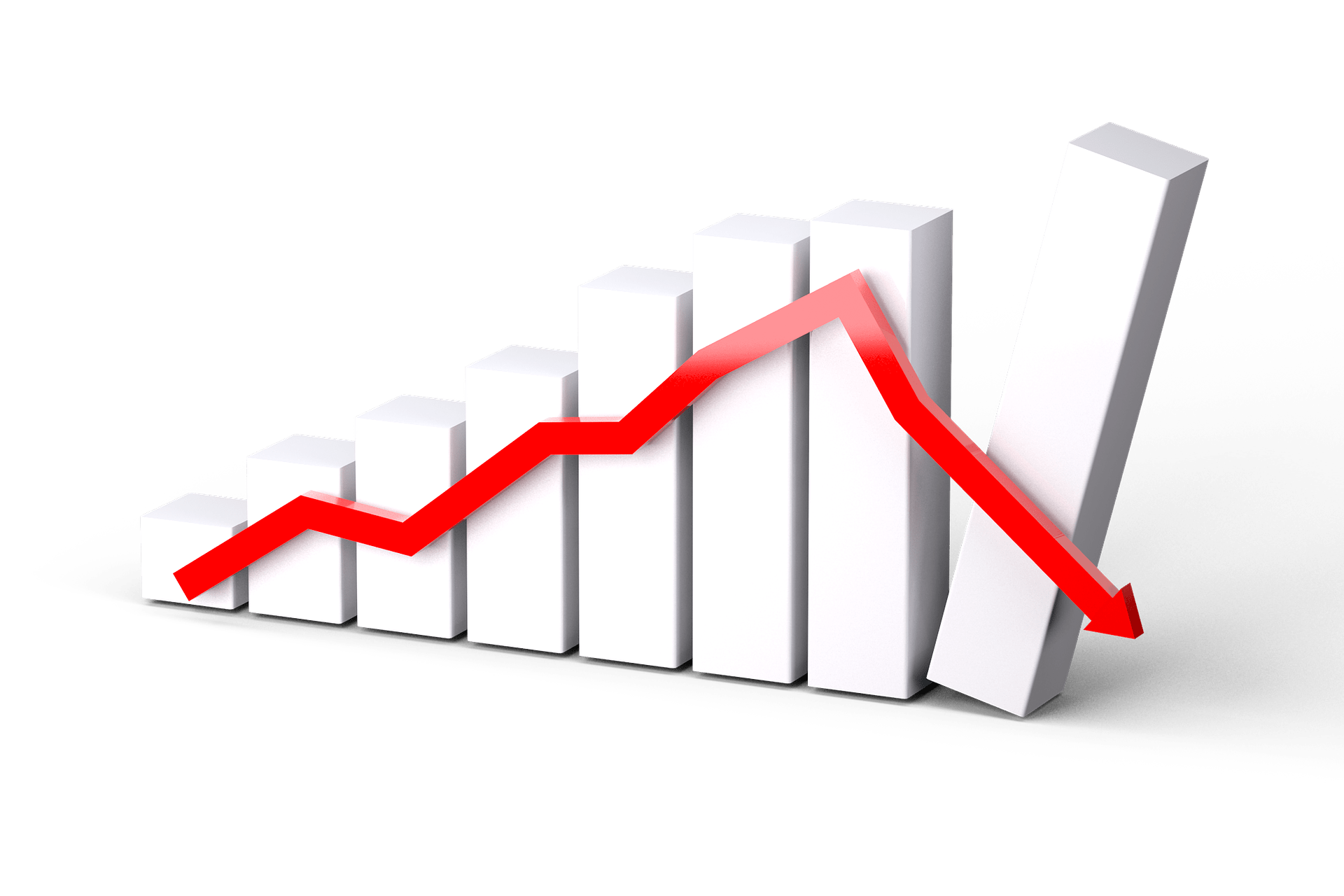 After an initial sharp downturn in the Spring of 2020, it would appear that the capital markets are the least of most people's worries during the COVID-19 pandemic. But we are not yet out of the woods, and Canadian securities regulators have provided guidance to  investors, public companies, investment industry professionals and other market participants on a number of issues that have arisen during the pandemic, including how to deal with a volatile market and fraud avoidance.
Here are a few links to guidance from Canadian securities regulators:
The Ontario Securities Commission: The OSC's web page, COVID-19 and Your Money includes numerous resources for investors, inclujding how to avoid COVID-19-related scams, coping with job loss and the impact of COVID-19 on retirement savings and RRIFs.
The Investment Industry Regulatory Organization of Canada (IIROC): IIROC has compiled all of its COVID-19-related guidance and orders here. Focused more on investment firms and their ability to continue serve their clients during the pandemic, IIROC has provided guidance on such things as dealing with cybersecurity threats related to the pandemic and the increasing need for employees to work remotely, and issued Answers to Frequently Asked Questions from dealers and advisors on such issues as conducting branch reviews during the pandemic, the conduct of virtual meetings with clients, and the use of electronic alternatives to "wet" signatures on client documents.
The Mutual Fund Dealers Association of Canada (MFDA): The MFDA collects its COVID-19 resources here. The MFDA has Answers to Frequently Asked Questions from dealers about COVID-19, information about the increase in cyber-crime during the pandemic, as well as a Bulletin for investors released in October titled Investing in the Age of COVID-19.