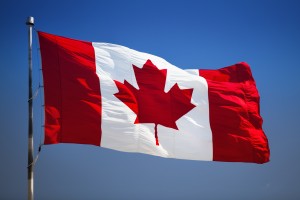 Chris Somerville, Partner at Affleck Greene McMurtry LLP, co-authored the updated "Legal systems in Canada: overview" chapter of the Legal Systems Global Guide 2020, just published in the Practical Law series by Thomson Reuters.
In this chapter Chris explains fundamental Canadian laws especially significant during the COVID-19 pandemic, including the federal Emergencies Act.
The full chapter is reproduced here with permission from Thomson Reuters. Stay connected for more analysis from Chris in the coming weeks on the impact of Canada's response to COVID-19 on our system of constitutional rights.