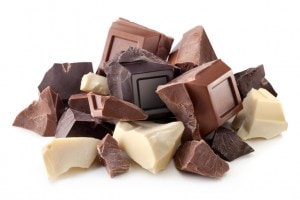 The Public Prosecution Service of Canada (PPSC) has stayed the prosecution of Mars Canada Inc., and several others who were  accused of participating in a conspiracy to fix the price of chocolates in Canada. The PPSC did not give reasons for this decision.
UPDATE:  The PPSC also stayed charges against Nestlé Canada Inc. and one of its former executives on November 17, 2015.
Previously, Hershey Canada Inc. pleaded guilty to price fixing and was fined $4 million.
The chocolate makers have already agreed to pay about $23.2 million to settle price fixing class actions.