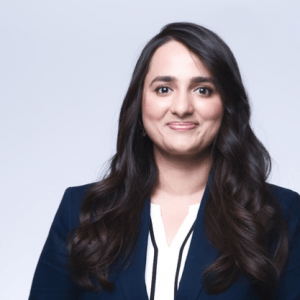 Annie Tayyab

Affleck Greene McMurtry LLP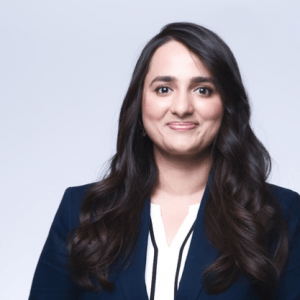 Annie Tayyab skillfully navigates a wide range of competition and commercial matters. Her experience includes multi-jurisdictional class actions, complex contractual disputes, competition law, shareholder disputes, regulatory proceedings, consumer protection, commercial leasing, condominium legislation, and professional negligence, including errors and omissions by brokers/dealers and lawyers.
Contributor's Archive: https://www.thelitigator.ca/author/atayyab/
Contributor's Profile: https://www.agmlawyers.com/lawyers/atayyab/
Contributor's Twitter: twitter.com/http://@annietayyab
This entry was posted on Wednesday, May 27th, 2020 at 11:07 pm and is filed under . You can follow any responses to this entry through the RSS 2.0 feed. Both comments and pings are currently closed.