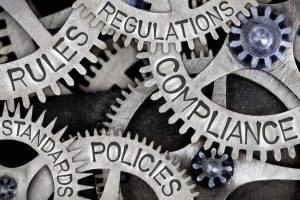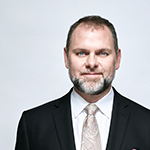 Kenneth Dekker, a partner of the firm, is a successful trial and appellate lawyer who is valued by his clients as a resourceful and practical litigation counsel.
Over more than two decades, Ken has litigated noteworthy cases in a range of fields that include class action defence, securities and broker-dealer litigation and regulatory defence, corporate and shareholder disputes (including oppression and winding up cases), defamation, civil fraud litigation, disputes over contracts, injunctions, professional liability litigation, employment litigation and cross-border litigation issues.
Ken has appeared before all levels of courts in Ontario, including the Ontario Court of Justice, the Superior Court of Justice, the Divisional Court and the Court of Appeal for Ontario, as well as before the Supreme Court of Canada. Ken also represents and advises clients in regulatory matters before the Investment Industry Organization of Canada (IIROC), the Mutual Fund Dealers Association of Canada (MFDA) and the Ontario Securities Commission (OSC).
Ken has been recognized for Corporate and Commercial Litigation by Best Lawyers of Canada and has been given the highest available rating of AV, or pre-eminent, by his peers on Martindale-Hubbell.
Contributor's Archive: https://www.thelitigator.ca/author/kdekker/
Contributor's Profile: https://www.agmlawyers.com/lawyers/kdekker/
This entry was posted on Wednesday, October 17th, 2018 at 12:53 pm and is filed under . You can follow any responses to this entry through the RSS 2.0 feed. Both comments and pings are currently closed.