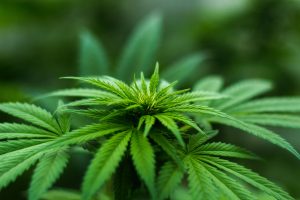 David's practice expertise focuses on all matters of Commercial and Civil Litigation, Competition and Administrative Law.
David has acted for clients in a wide range of disputes, including shareholder and partnership disputes, securities litigation, class action defence, proceedings under the Competition Act, employment law disputes, contract disputes, breach of confidence/intellectual property disputes, fidelity bond claims, and professional negligence claims.
David has appeared before all levels of court in Ontario, including the Court of Appeal for Ontario, and has also appeared before the Competition Tribunal and the Federal Court of Appeal. David has appeared as lead counsel in numerous trials, hearings, and motions. David has been successful in numerous adversarial proceedings, and also has successfully negotiated the resolution of dozens of cases.
Contributor's Archive: https://www.thelitigator.ca/author/dvaillancourt/
Contributor's Profile: https://www.agmlawyers.com/lawyers/dvaillancourt/
This entry was posted on Tuesday, July 3rd, 2018 at 10:24 am and is filed under . You can follow any responses to this entry through the RSS 2.0 feed. Both comments and pings are currently closed.