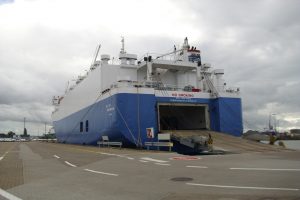 Kyle Taylor

Affleck Greene McMurtry LLP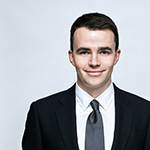 Kyle Taylor is an experienced competition and commercial litigator. He has built a distinctly diverse practise, representing both plaintiffs and defendants in cutting edge competition cases and class actions, as well as all manner of business disputes, including corporate, contract, securities, fraud and malfeasance, real estate, and international litigation.
Having practised for many years in New York, Kyle is rare among litigators to combine expertise in American litigation with a Canadian litigation practise. He has experience in major jurisdictions in both countries, including state, provincial, federal, and appellate courts. The breadth and versatility of his practise uniquely benefit clients from either side of the border, no matter the case or what side of the "v." they appear.
Kyle started his legal career as a law clerk for U.S. District Court Judge Joseph L. Tauro of the District of Massachusetts. Before joining Affleck Greene McMurtry, Kyle practised in the New York office of the global litigation firm Quinn Emanuel Urquhart & Sullivan. At Quinn Emanuel, Kyle represented Fortune 500 companies and individuals alike in competition cases, class actions, and a variety of commercial disputes.
Contributor's Archive: https://www.thelitigator.ca/author/ktaylor/
Contributor's Profile: https://www.agmlawyers.com/lawyers/ktaylor/
This entry was posted on Wednesday, December 7th, 2016 at 12:17 pm and is filed under . You can follow any responses to this entry through the RSS 2.0 feed. Both comments and pings are currently closed.